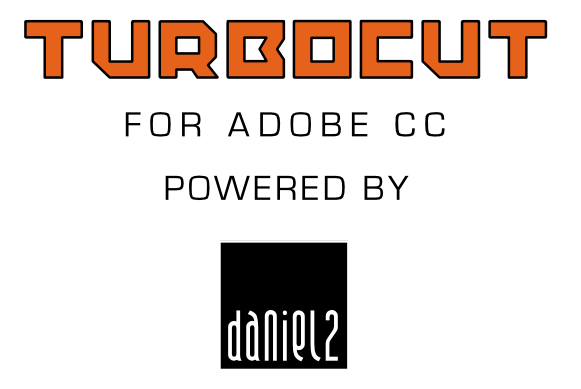 Finally
Editing Gets

FAST
We brought you NVIDIA accelerated H.264 and HEVC export for Adobe CC years ago.
Now we are giving you NVIDIA GPU accelerated H.264 and HEVC editing for Adobe CC 2020. Making editing of H.264 and HEVC possible also on laptops and entry level machines - as long as a NVIDIA GPU is installed.
Requires Adobe CC 2020 on Windows 10 with a NVIDIA Maxwell or Turing series GPU.

6th July 2021
NEW VERSION with new features and enhancements:
• D2 Import: Improve image orientation processing for 4:4:4
• D2 Import: Support TS and MP4 files as valid source file types
• Adaptation to the latest Adobe CC 2021
• Code refactoring and optimization